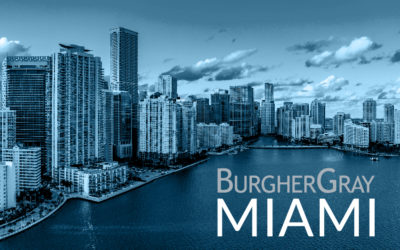 BurgherGray is proud to announce that four former CKR Law partners have joined the firm, immediately giving it a physical presence in Miami. The group consists of Augusto Egoavil, Christopher Klug, Eulalia Salas, and Laline Concepcion-Veloso.
read more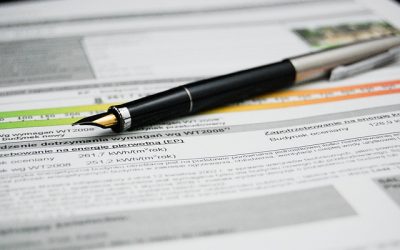 Periodic Filings For Investment Advisers by Dan Clausen February 5, 2019 Investment advisers need to file certain periodic reports with the SEC, other federal regulators and/or the adviser's state regulator. Required filings for individual states can be found online...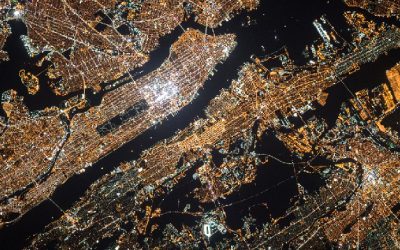 NYDFS Cybersecurity September 3, 2018 Deadline Approaches – Are You Ready? by Dauna Williams & Arian Jabbary August 10, 2018 September 3, 2018 marks the latest deadline under the New York Department of Financial Services ("NYDFS") Cybersecurity Regulation 23 NYCRR...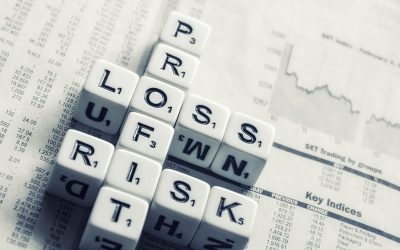 SEC proposes higher standard of care for broker-dealers by Dan Clausen July 26, 2018 In April, the Securities and Exchange Commission ("SEC") released a proposed set of rules addressing the different standards required of broker-dealers and investment advisers when...

*COMING SOON* The Burgher Gray Spotlight. This quarterly email newsletter will contain a variety of resources and legal news. Check back soon to see the first issue, or signup using the form here to get the first issue via email.

1350 Broadway | Suite 406
New York, NY 10018
T: 646.513.3231 | F: 646.561.9866
info@burghergray.com
This website contains attorney advertising. Prior results do not guarantee a similar outcome | Copyright © 2020. All rights reserved. Terms & Conditions and Privacy Policy