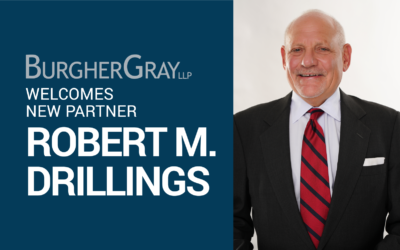 BurgherGray is pleased to announce that Robert M. Drillings has joined the firm as a Partner in its New York Office, where he will head up the firm's public finance practice group.
read more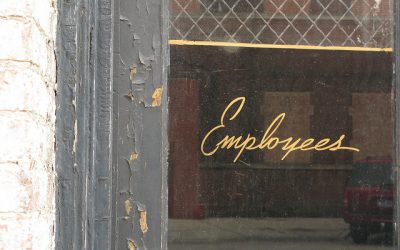 The Difference Between Contractors & Employees by Sandra Honegan-Pounder July 11, 2018 As the traditional workplace increasingly becomes a thing of the past, it is more important than ever that companies have a clear understanding of who among their workers...

*COMING SOON* The Burgher Gray Spotlight. This quarterly email newsletter will contain a variety of resources and legal news. Check back soon to see the first issue, or signup using the form here to get the first issue via email.

1350 Broadway | Suite 406
New York, NY 10018
T: 646.513.3231 | F: 646.561.9866
info@burghergray.com
This website contains attorney advertising. Prior results do not guarantee a similar outcome | Copyright © 2018. All rights reserved. Terms & Conditions and Privacy Policy