Realizing that the benefits of diversity are real and that companies that do not take advantage of such benefits are increasingly at a competitive disadvantage, Corporate America's call for diversity in its supply chain, including suppliers of legal services, has never been louder or more real than it is today.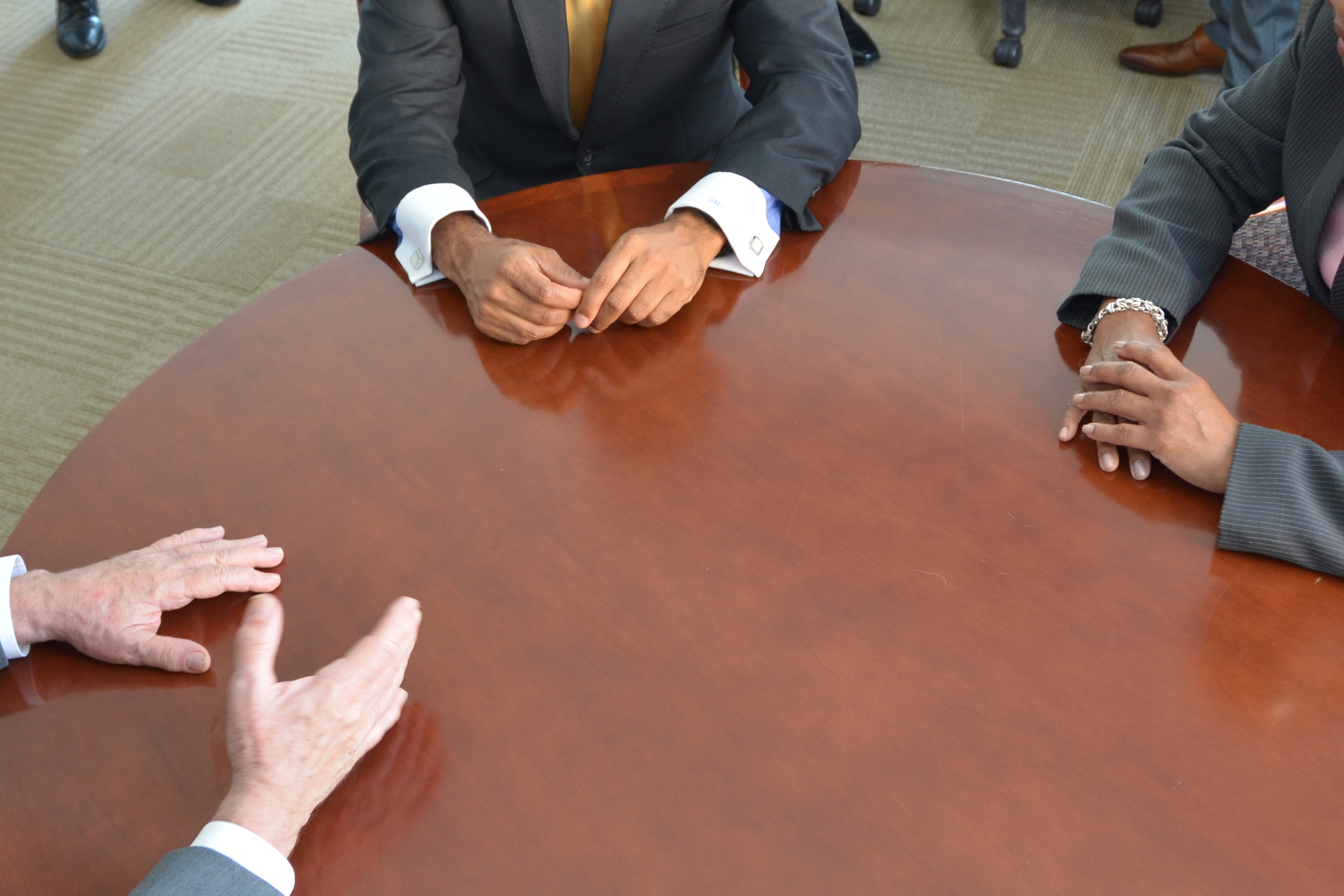 Most major corporate citizens and governmental agencies and authorities have enacted or implemented formal supplier diversity programs that aim to increase the number of women- and minority-owned suppliers that they do business with as well as the amount of their total procurement funds spent with such suppliers. Answering the call from their clients for diversity in the legal profession, law firms have increased their respective commitments to hire, retain, substantively engage and promote women and minority attorneys. As a minority business enterprise, BurgherGray is uniquely positioned to respond to this specific client demand for the very real benefits of being represented by a firm of diverse, well experienced attorneys committed to delivering top-tier service.
BurgherGray is also well positioned to assist majority firms in their own efforts to be responsive to the call for diversity among their ranks. Our lawyers are experienced in structuring and executing successful co-counsel arrangements with majority firms seeking ways to deliver on their commitment to diversity despite the budgetary constraints that limit their respective abilities to hire new lawyers. We have successfully executed such arrangements in many transactional contexts, including in M&A transactions, public finance transactions and structured finance transactions, and with a number of major firms. Such arrangements have generally proved to be a win-win for all interested parties—the client and the co-counseling firms.
Minority-Owned | Minority-Supplier
The Firm is a member of the National Association of Women and Minority Owned Law Firms (NAMWOLF). We are a minority owned business enterprise as certified by the State and City of New York and the National Minority Supplier Development Council (NMSDC), New York and New Jersey Council. We are BEP Certified in the State of Illinois.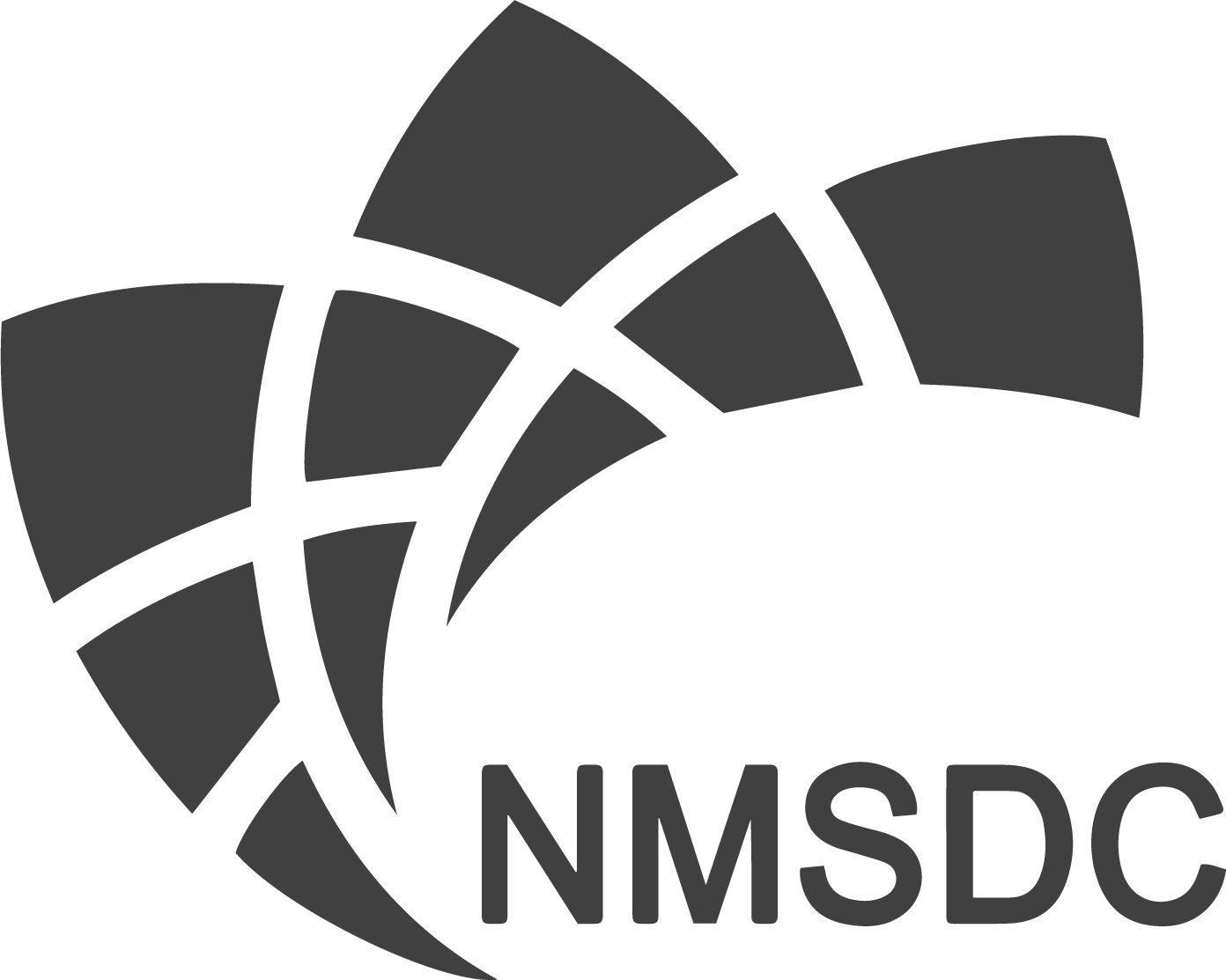 1350 Broadway | Suite 1510
New York, NY 10018
T: 646.513.3231 | F: 646.561.9866
This website contains attorney advertising. Prior results do not guarantee a similar outcome | Copyright © 2020. All rights reserved. Terms & Conditions and Privacy Policy