Mark Samuel Joins BurgherGray's New York Office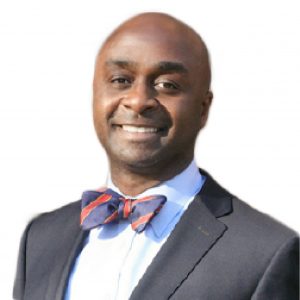 NEW YORK — Mark A. Samuel has joined BurgherGray as an Of Counsel attorney. Mr. Samuel brings his diverse portfolio of clients across a broad range of industries—including real estate, hospitality, and media—to the firm's New York office, where he will join the Complex Civil Litigation and Intellectual Property and Technology practices.
Mark began his career in private practice, working on complex litigation matters including defending manufacturers of silicone breast implants and manufacturers, distributors, and owners of products containing asbestos. Mark later worked in the corporate law departments of Chicago Insurance Company and Metropolitan Life Insurance Company in New York.
"It is a real pleasure to join BurgherGray," Mark said. "We have a strong team with many great attorneys, and I'm excited to be joining them."
While working for the Chicago Insurance Company, he managed outside counsel and made strategic decisions regarding the defense and resolution of attorney malpractice actions throughout the state of New York. With the Metropolitan Life Insurance Company, Mark counseled clients on a variety of legal matters, including state insurance rules and regulations, and drafted and negotiated corporate agreements.
"Mark makes for a terrific addition to our team," BurgherGray partner Gopal Burgher said. "He has experience in several different industries and his excellent skills as a litigator will be a great asset for our firm and our clients."
Mark graduated cum laude from the Thurgood Marshall School of Law at Texas Southern University, and received his B.A. in Economics from the University of Texas at Arlington.

1350 Broadway | Suite 406
New York, NY 10018
T: 646.513.3231 | F: 646.561.9866
info@burghergray.com
This website contains attorney advertising. Prior results do not guarantee a similar outcome | Copyright © 2018. All rights reserved. Terms & Conditions and Privacy Policy