Tour of China a great learning experience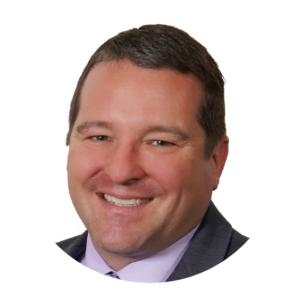 by Christopher Klug
January 13, 2020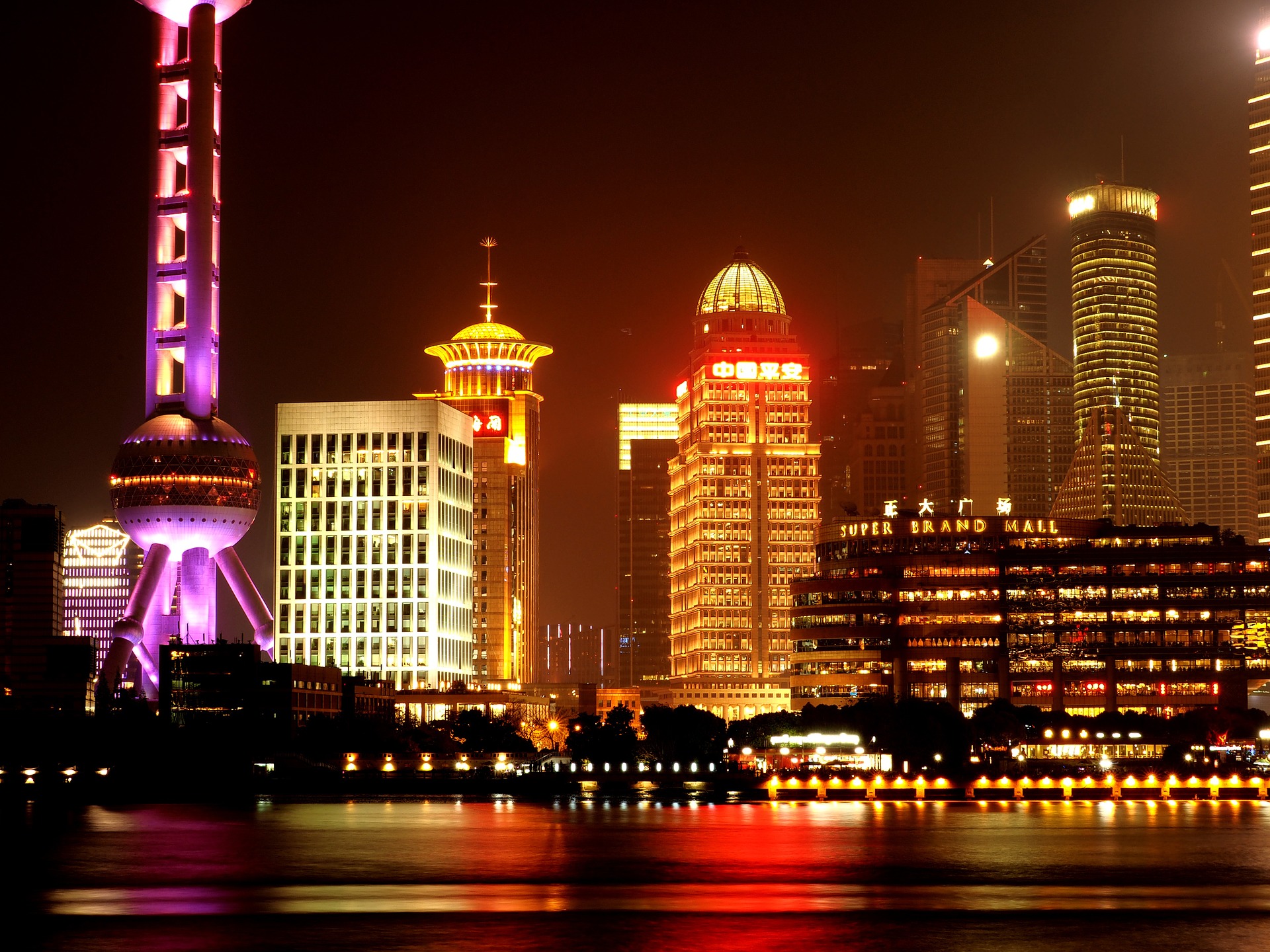 I had the privilege of traveling to the People's Republic of China from December 7 to December 15, 2019, as part of BurgherGray's efforts to reach out to friends, colleagues, and clients in China and strengthen its international law practice. During my trip, I had the opportunity to meet with Chinese legal and accounting practitioners and deliver a series of presentations on international taxation, cross-border transactions, wealth planning, and foreign investment in the United States.
I was able to connect with some very accomplished legal and accounting firms in China, which will allow BurgherGray to better serve its clients with US-China cross-border transactions. Among some of the issues of concern raised by Chinese investors I spoke with was their wariness over tariffs. And while we are all concerned over the current situation, we're hopeful the issue will be resolved in the future, and Chinese companies' US investment will flourish.
The business culture of China is a unique thing, requiring experience and understanding of those who wish to enter the country to conduct business. I was fascinated to learn more about this culture firsthand—as well as enjoy some amazing Cantonese, Hunan, and Sichuan cuisine.
Obviously, trust and personal connection are important in any business relationship. But they are especially important components of American-Chinese transnational relationships. I always knew that Americans visiting China should take care to develop their partners' trust by speaking in Mandarin and building connections with local firms, and my recent experiences have reinforced that belief.
All in all, my tour of China on behalf of our firm was a phenomenal success. Of the many things I learned, the most important was the value of working hands-on with Chinese legal and accounting firms. By building on its existing relationships with companies in China and elsewhere, I believe that we at BurgherGray are uniquely suited to handle the US side of cross-national transactions.
ATTORNEY ADVERTISING. The information contained herein may constitute attorney advertising in certain jurisdictions and, in any event, should not be construed as legal advice with respect to any specific fact or circumstance. The information was prepared and is provided by BurgherGray LLP for general information purposes only and should not be used or relied on as a substitute for competent legal advice from an appropriately licensed attorney at law.  Neither the provision by BurgherGray or the use by you of the information presented herein creates any attorney-client relationship between you and BurgherGray LLP.  Any prior result included in the information does not guarantee or imply a similar result or outcome in other matters.

1350 Broadway | Suite 1510
New York, NY 10018
T: 646.513.3231 | F: 646.561.9866
info@burghergray.com
This website contains attorney advertising. Prior results do not guarantee a similar outcome | Copyright © 2020. All rights reserved. Terms & Conditions and Privacy Policy