Periodic Filings For Investment Advisers
by Dan Clausen
February 5, 2019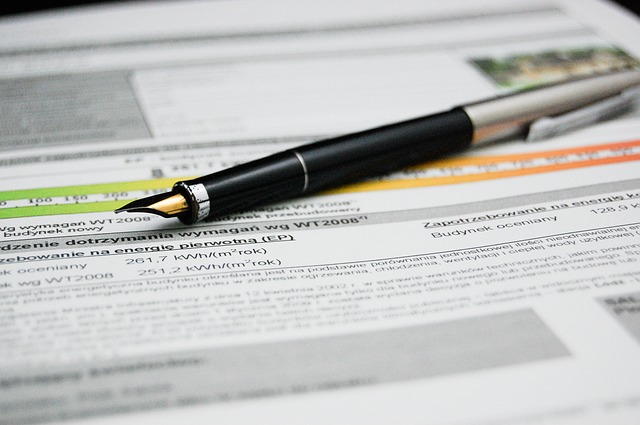 Investment advisers need to file certain periodic reports with the SEC, other federal regulators and/or the adviser's state regulator. Required filings for individual states can be found online here, and some of the required federal filings are outlined below.
Form ADV
Form ADV must be updated at least annually within 90 days of the end of the adviser's fiscal year. For advisers with a fiscal year that ends on December 31, the filing deadline for 2019 is March 31.
Form ADV is made up of two parts. The first part is mostly checking the box format and asks for information about the adviser's business, business practices, clients, and related issues.
The second part is a "narrative brochure" that describes the adviser's services in a written narrative that is intended to be easier for an adviser's potential clients to understand. This brochure is required to be given to clients and is recirculated every year when changes have been made. Supplemental brochures containing information about any and all firm personnel who will be providing investment advice also must be provided to each client.
Both parts of Form ADV should be updated at least annually, as well as whenever an amendment is required.
Form 13F
A quarterly report for an adviser who manages $100 million or more in reportable securities (e.g., most exchange-traded securities). The report is due 45 days after the end of each quarter. For 2019, the first quarterly report is due February 14.
Form 13D/G
Investors must file either 13D or, in certain cases, 13G, to disclose when they exceed five percent equity ownership in a reporting security.  Generally, for investment advisers that exceed the 5% threshold and are passive investors, a 13G filing is due 45 days after the end of the calendar year, which for 2019 is February 14.
ATTORNEY ADVERTISING. The information contained herein may constitute attorney advertising in certain jurisdictions and, in any event, should not be construed as legal advice with respect to any specific fact or circumstance. The information was prepared and is provided by BurgherGray LLP for general information purposes only and should not be used or relied on as a substitute for competent legal advice from an appropriately licensed attorney at law.  Neither the provision by BurgherGray or the use by you of the information presented herein creates any attorney-client relationship between you and BurgherGray LLP.  Any prior result included in the information does not guarantee or imply a similar result or outcome in other matters.

1350 Broadway | Suite 406
New York, NY 10018
T: 646.513.3231 | F: 646.561.9866
info@burghergray.com
This website contains attorney advertising. Prior results do not guarantee a similar outcome | Copyright © 2020. All rights reserved. Terms & Conditions and Privacy Policy