Gopal Burgher Selected as the 2018 Children of Jamaica Outreach Visionary Award Recipient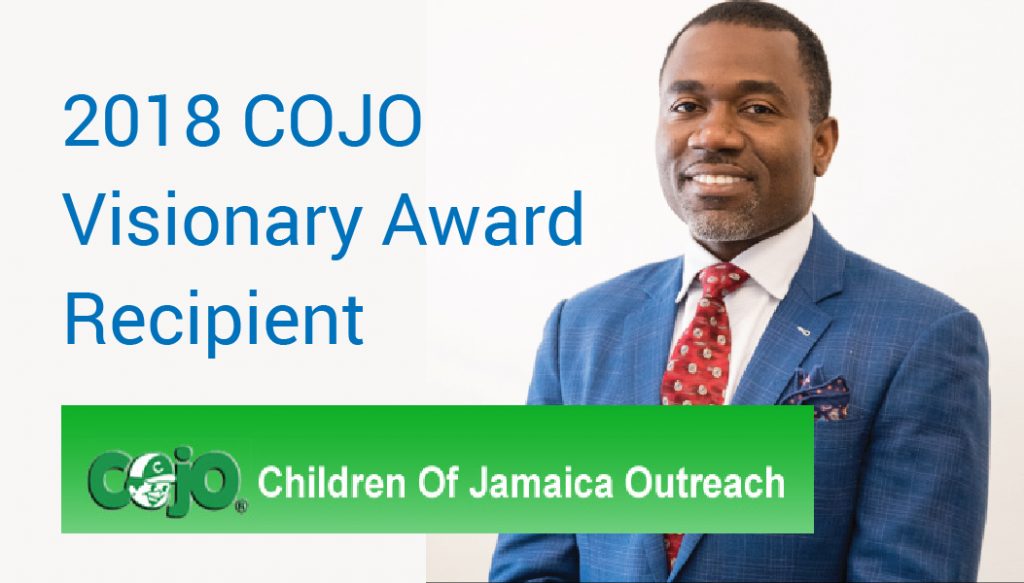 ATTORNEY-AT-LAW GOPAL BURGHER AMONG COJO 2018 HONOREES
Gopal M. Burgher is Founder/Managing Partner and Head of the Capital Markets and Finance practice group of BurgherGray LLP, a corporate law firm based in New York City. He will receive the COJO Visionary Award.
Over the years, Mr. Burgher's commitment to community activism has manifested itself in his service to and support of a number of charitable and philanthropic organizations and causes, including the American Foundation for The University of the West Indies, The Fredonia College Foundation, ESPOIR Youth Program Inc., Children of Jamaica Outreach (COJO) Inc., Professional Jamaicans for Jamaica Inc., and the Dance Theater of Harlem, among others.
 About Children of Jamaica Outreach
Children of Jamaica Outreach COJO Inc. is a 501(c)(3) non-profit organization in New York and is registered with the New York City Bureau of Charities.  The brainchild of Jamaican-born American Gary Williams, COJO's mission is to help improve the health, education and general well being of less fortunate children.  Since inception in 1994, COJO has dedicated its resources, human and financial, to help make a difference in the lives of underserved children in Jamaica as well as the United States of America. For further information about COJO including sponsorship opportunities, visitwww.cojokids.org.

1350 Broadway | Suite 406
New York, NY 10018
T: 646.513.3231 | F: 646.561.9866
info@burghergray.com
This website contains attorney advertising. Prior results do not guarantee a similar outcome | Copyright © 2018. All rights reserved. Terms & Conditions and Privacy Policy