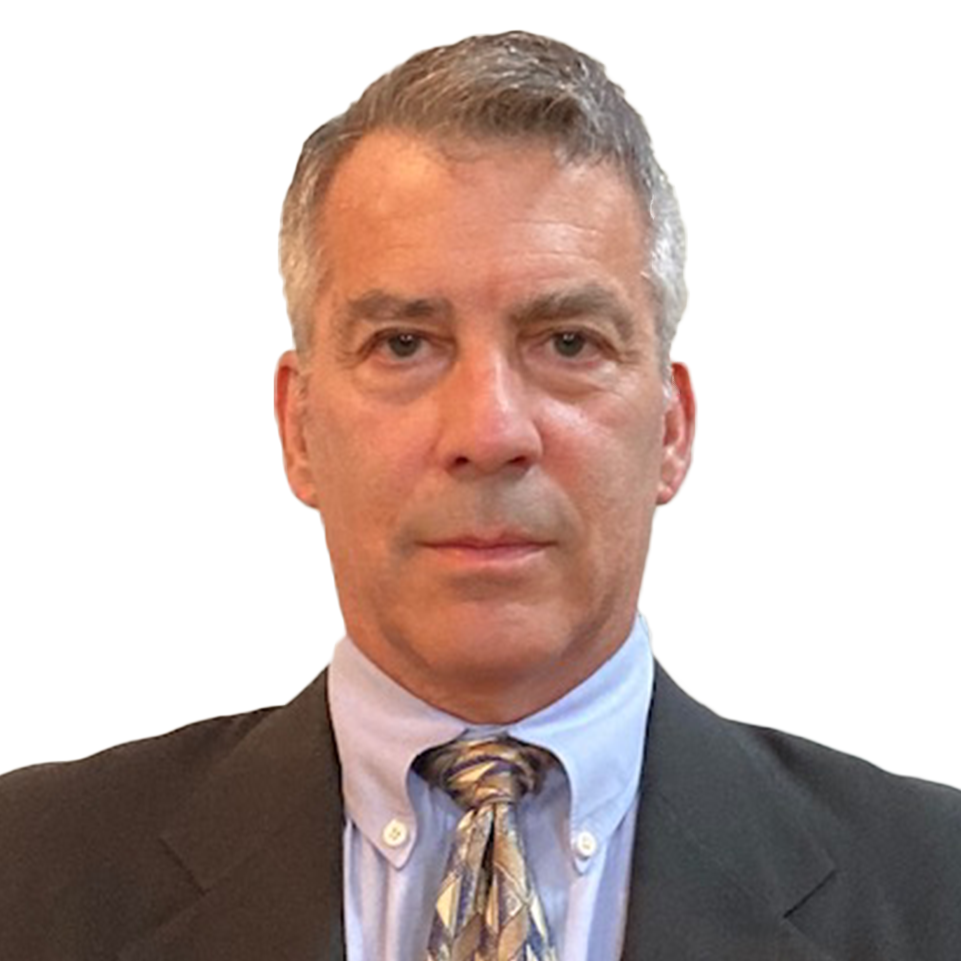 CONTACT INFO
[email protected]
Office: (312) 416-8442
Mobile: (847) 946-1742
Fax: (646) 561-9866
444 W Lake Street, Suite 1700
Chicago, Illinois 60606
CHUCK KATZ
PARTNER | CHICAGO
Chuck Katz has more than 33 years of experience in the area of municipal finance. A "Leading Lawyer" for 2019 and 2020 and a BTI Client Service All Star for 2017, Chuck regularly serves as bond, tax, disclosure, underwriter, issuer and borrower counsel in connection with a diverse spectrum of bond issues. He has participated in financings in most states in the country, including Illinois, New York, Wisconsin, New Jersey, Arizona, North Carolina, Pennsylvania, Indiana, Maine and California. 
He has assisted states, state agencies, public colleges and universities, bond banks, counties, cities, towns and townships, villages, school corporations, special taxing districts, private enterprises, nonprofit organizations (including private colleges and universities), hospitals and retirement communities in numerous financings involving general obligation bonds, revenue bonds, public power, airport facilities, docks and wharves, sewer facilities, solid waste facilities, small issue manufacturing facilities, residential rental housing, hospitals and other non-profit facilities, single family housing, tax, revenue and bond anticipation notes and student loans. 
Chuck regularly provides tax analysis, structuring and documentation on bond issues throughout the country and regularly represents clients in matters before the Internal Revenue Service, including ruling requests, audits and voluntary closing agreements. He also assists clients with private use analysis, assessment of management contracts, arbitrage rebate obligations and the drafting of post-issuance compliance procedures. He has drafted proposed legislation in several states and has written articles on public finance topics that have been published in The Bond Buyer and Real Estate Finance Journal.
PRACTICE AREAS
EDUCATION
Fordham University School of Law

B.A., Union College
BAR ADMISSIONS
State of Illinois

State of New York

State of Wisconsin