BurgherGray files lawsuit seeking justice for historic Harlem church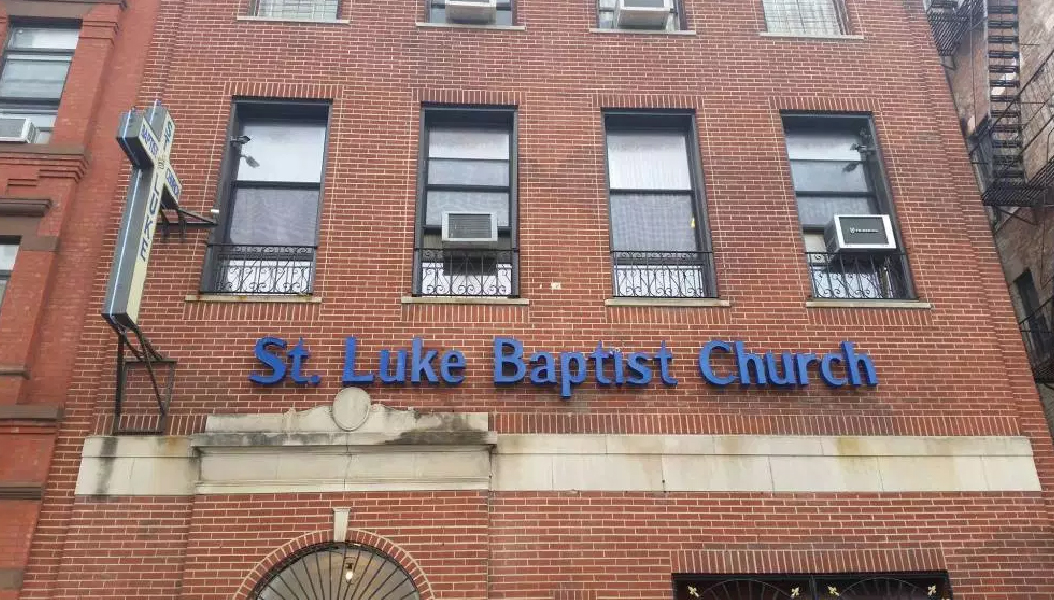 On August 2, BurgherGray filed a lawsuit on behalf of its client St. Luke Baptist Church, a historic church based in Harlem. The suit alleges breach of contract, fraud, and a number of other causes of action against real estate developer, Azimuth Development Group, LLC, its founder Guido Subotovsky, and other defendants. The suit alleges that the Azimuth conspired with an attorney who represented St. Luke in a transaction to fraudulently induce the church to enter into a contract for the sale of its property and development of the site for the construction of a new church. Completion of the church was set for February of 2017, but is now over two years past due. The BurgherGray team is led by Don M. Tellock, the firm's litigation Chairman. Other team members are attorneys Pedro Perez and Jason Clouser, and legal assistant Aaron McNaughton.
The suit made news headlines, including a featured article in The Real Deal, a New York real estate news publication. 
Read the original Complaint we filed in New York Supreme Court here.

1350 Broadway | Suite 406
New York, NY 10018
T: 646.513.3231 | F: 646.561.9866
info@burghergray.com
This website contains attorney advertising. Prior results do not guarantee a similar outcome | Copyright © 2018. All rights reserved. Terms & Conditions and Privacy Policy