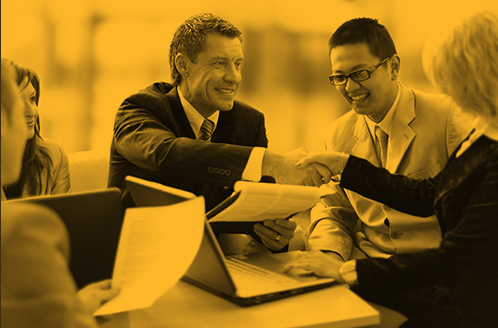 BurgherGray counts among its client roster over the years numerous middle-market companies. We have served as outside general counsel to mid-stage companies across a variety of industries, including midstream/downstream petroleum and bio-fuel products companies, information technology government contractors, real estate developers, construction services companies, architectural firms, telecommunications services providers, a multimedia video production companies, not-for-profit corporations, subsea cable system operators, gold mining companies, and retail furniture companies.
BurgherGray has provided advice and counsel to middle-market companies on the full spectrum of corporate, transactional and commercial matters, including the following:
Teaming arrangements and joint ventures,
project finance and secured lending transactions,
private equity and venture capital investments,
public and private securities offerings,
mergers, acquisitions and divestitures,
corporate, LLC and partnership governance matters,
employment agreements,
stock option and other deferred compensation plans,
tax planning matters, and
commercial contracts such as software licenses, information technology development agreements, services agreements, real property leases and various types of procurement contracts.

1350 Broadway | Suite 406
New York, NY 10018
T: 646.513.3231 | F: 646.561.9866
info@burghergray.com
This website contains attorney advertising. Prior results do not guarantee a similar outcome | Copyright © 2018. All rights reserved. Terms & Conditions and Privacy Policy