Entrepreneurs and Emerging Growth Companies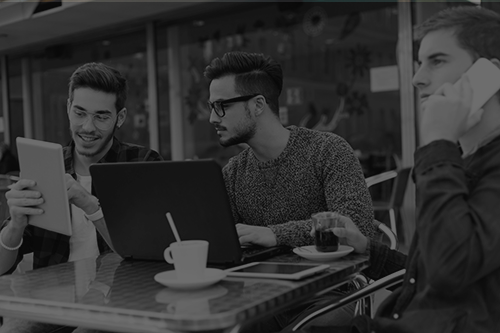 BurgherGray attorneys work closely with entrepreneurs engaged in financing transactions, private offerings, supply or procurement agreements, teaming and joint venture transactions, acquisitions or divestitures and other strategic matters that are material to the life and growth of their businesses.
We also provide advice and counsel to entrepreneurs and early stage companies with respect to business structure, capital raising, regulatory compliance, corporate governance and other matters foundational to the growth of their businesses in connection with the development and execution of their respective business plans. As an entrepreneurial firm comprised of lawyers, many of whom themselves are or have been entrepreneurs, and as a firm deeply experienced in representing Fortune 500 companies and other large publicly traded corporations, BurgherGray is uniquely positioned to understand the needs and challenges of early stage companies and how they differ from those of the Fortune 500 institutions they seek to become. We consider it a privilege when we are allowed to bring our diverse experiences and skills sets to bear on the growth and development of our early stage clients and the successful execution of their business plans and related transactions.

1350 Broadway | Suite 406
New York, NY 10018
T: 646.513.3231 | F: 646.561.9866
info@burghergray.com
This website contains attorney advertising. Prior results do not guarantee a similar outcome | Copyright © 2018. All rights reserved. Terms & Conditions and Privacy Policy